SAP Close Up Q2-2017
Thursday 20 April 2017 2:30 PM Thursday 20 April 2017 5:30 PM
Save
Saved
Invite friends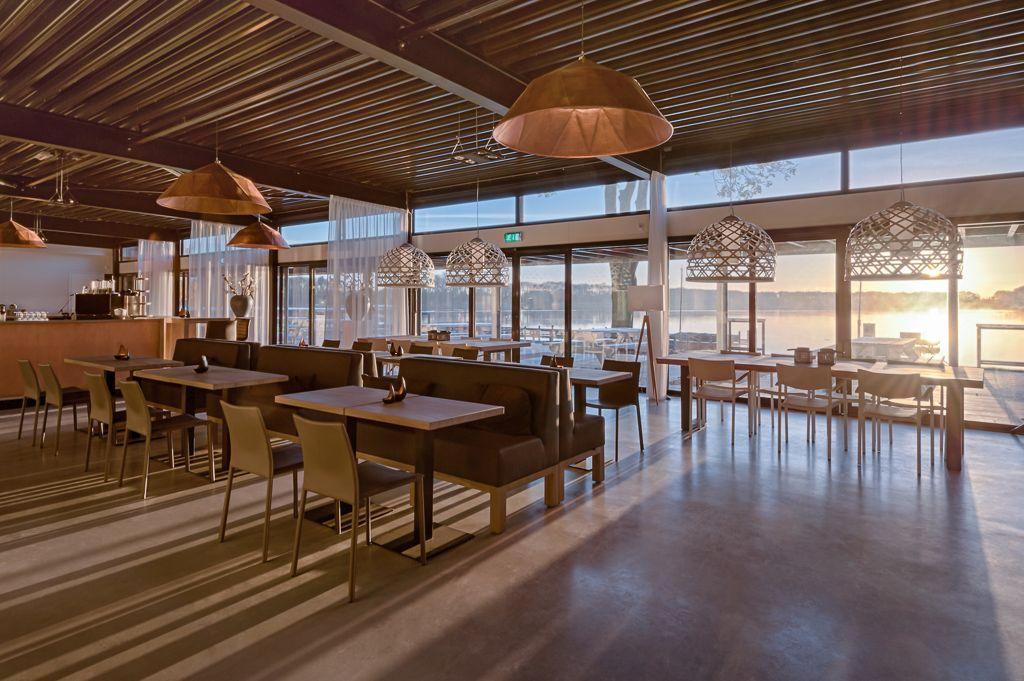 Op 20 april organiseren we de eerste SAP Close Up van 2017. In vorige edities deelden onder andere ervaringsdeskundigen van ASML, Koninklijke BAM Groep, Eneco en Royal Cosun hun ervaringen. De komende editie nemen vakgenoten van Endemol Shine Group en Royal Boskalis Westminster ons mee in hun ervaringen. Daarnaast staan experts klaar om je nieuwe ontwikkelingen te laten ervaren en je vragen te beantwoorden.

Programma
14:30 Ontvangst
15:00 Start plenaire programma met:
De Performance Management Roadmap van SAP
Wesley Schulte van Finext Performance Management neemt je mee in de nieuwste ontwikkelingen rondom het EPM- en BI-portfolio van SAP. 
Endemol Shine Group: Hoe houd je SAP BPC wendbaar in turbulente tijden?
Eric Vermeulen, CIO van Endemol Shine Group, neemt ons mee in zijn visie op SAP BPC in de Cloud en hoe dit zijn organisatie helpt wendbaar te blijven in veranderende tijden.
Royal Boskalis Westminster: Het SAP EPM-portfolio als basis voor optimalisatie Finance
Paul Schurgers, Manager Group Accounting & Reporting bij Royal Boskalis Westminister, vertelt ons hoe het SAP EPM portfolio (SAP BPC en SAP DM) de organisatie heeft geholpen volgende stappen te zetten in de optimalisatie van de financiële processen.
16:30 Toegang tot Marketplace met praktische tips over het gebruik en optimalisatie van SAP BPC, SAP Business Objects en SAP BO Cloud.
17:30 Borrel en Walking Dinner
Ontmoet vakgenoten en praat in een aangename setting bij over de laatste ontwikkelingen.
Voor wie is dit interessant?
Voor gebruikers van, of geïnteresseerden in SAP EPM en BI-oplossingen, zoals:
- Consolidatie- en Reporting Managers
- Business-, Financial- en Group Controllers
- IT- en Informatie-managers
- Managers Financial Systems
Details
Tijdstip: 20 april, 14:30 uur tot en met 18:30 uur
Locatie: Inn Style, Herenweg 55, 3602 AN Utrecht
Parkeren: Parkeren kan kosteloos bij de locatie.
Investering: kosteloos voor genodigden 
PE punten
Door deelname kom je in aanmerking voor 2 PE-punten.
Nearby hotels and apartments
Inn Style
Herenweg 55, Utrecht, 3602, UT, Netherlands
Herenweg 55, Utrecht, 3602, UT, Netherlands
Go at the event with
Ok, done!
Upload error, please try again later.