Rotterdam - Elke zaterdag - Workshops `Falun Dafa`
Saturday 25 May 2019 1:30 PM Saturday 22 June 2019 3:00 PM
Save
Saved
Last update 23/06/2019
6715
Misschien kan je eens overwegen om te beginnen met meditatie? De voordelen van regelmatig mediteren zijn eindeloos.
Hoe zit het met jou? Misschien weet je diep vanbinnen wel dat meditatie goed voor je zou zijn, maar weet je niet hoe je eraan moet beginnen. Of misschien heb je het al wel eens geprobeerd, maar heb je de juiste meditatietechniek nog niet gevonden (en ben je er dus maar mee gestopt). Dan is Falun Dafa zeker iets voor jou.
Falun Dafa is een krachtige methode die een betere gezondheid en innerlijke rust gebracht heeft aan miljoenen mensen overal ter wereld.
De praktijk is eenvoudig, krachtig en geheel gratis. Essentieel zijn de vijf rustige en vloeiende oefeningen, inclusief een zittende meditatie. Deze eenvoudige, langzaam bewegende oefeningen openen de energiekanalen en versterken de energiecirculatie in het lichaam. De oefeningen hebben een positieve invloed op de gezondheid en verminderen stress en spanningen. De bewegingen zijn gemakkelijk aan te leren en kunnen uitgevoerd worden door mensen van alle leeftijden. Na de oefeningen voelt men zich rustig, kalm en vol energie.
Om de oefeningen te leren of ze samen te doen met anderen kan je iedere zaterdag van 13.30h tot 15.00h terecht in het parkje aan de west-kruiskade te Rotterdam. Iedereen is welkom om mee te doen!
Contactpersoon Rotterdam: Terry Tai: 010-4225324 of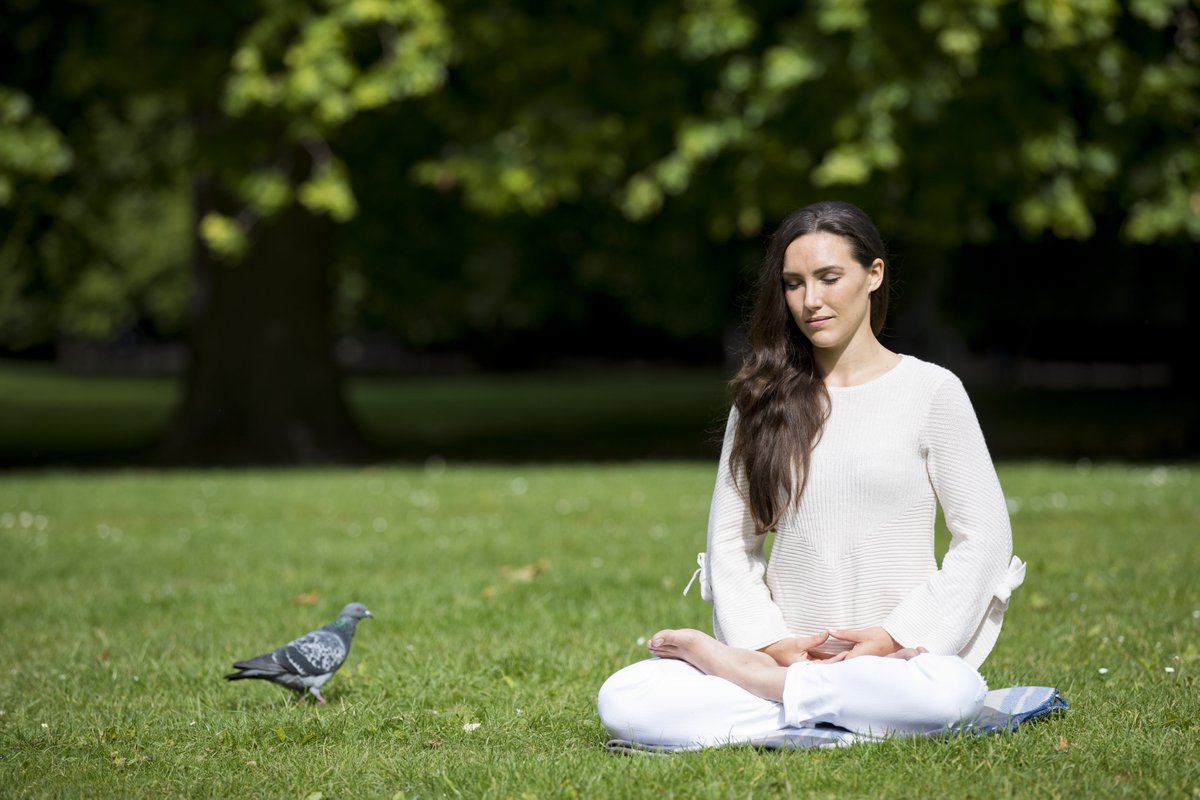 culture
sports
philosophy
education
workshop
yoga
Training
Nearby hotels and apartments
West-Kruiskade, Rotterdam, 3014, Zuid-Holland, Nederland
West-Kruiskade, Rotterdam, 3014, Zuid-Holland, Nederland