NodeConf NL
Friday 7 June 2019 9:00 AM Friday 7 June 2019 6:00 PM
Save
Saved
Last update 08/06/2019
2272
Node Conference Netherlands will be taking place on Friday 7th June 2019.
You will hear from Node Core Collaborators and Experts from around the world sharing their experiences and helping you to progress your skills with Nodejs. The talks will be diverse allowing you to expand your knowledge of the technology and the ecosystem.
Follow us on twitter to stay up to date: https://twitter.com/nodejsconfnl
Speakers
We are delighted to announce our first speakers for the first Nodejs Conference to take place in the Netherlands
Anna Henningsen
Anna is a Node Core Team member and Javascript enthusiast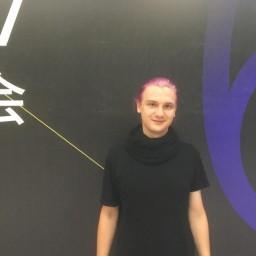 Mathias Buus:
Self-taught JavaScript developer and hacker from Denmark that has enjoyed using Node.js almost since the beginning.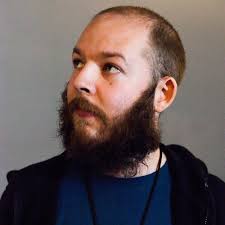 Nader Dabit
Developer Advocate for AWS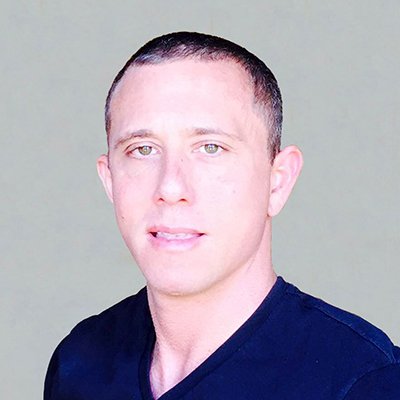 Christian Nwamba
Christian is a developer advocate, community leader and javascript preacher based in Lagos Nigeria!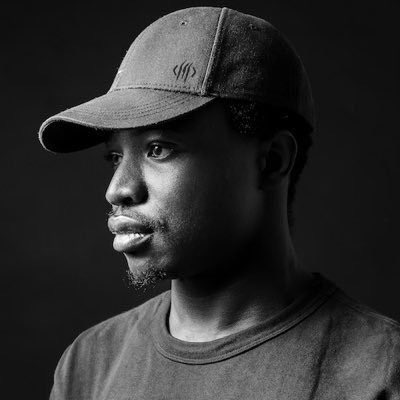 Estefania Morton

Software Engineer at Accenture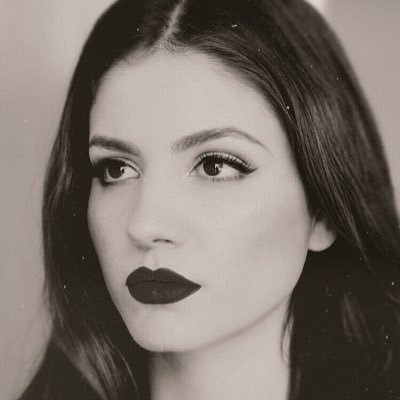 Ruben Bridgewater:
Open source Node.js hacker working on Node Core. Ruben loves performance optimizations with all his heart.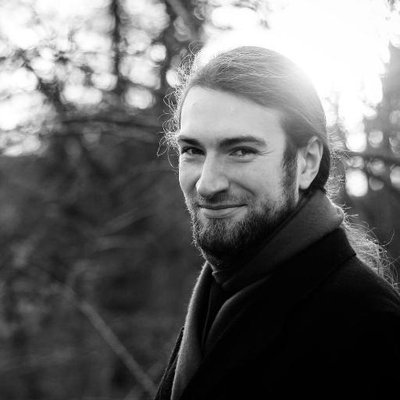 Dipro Chatterjee
Backend and DevOps at DAZN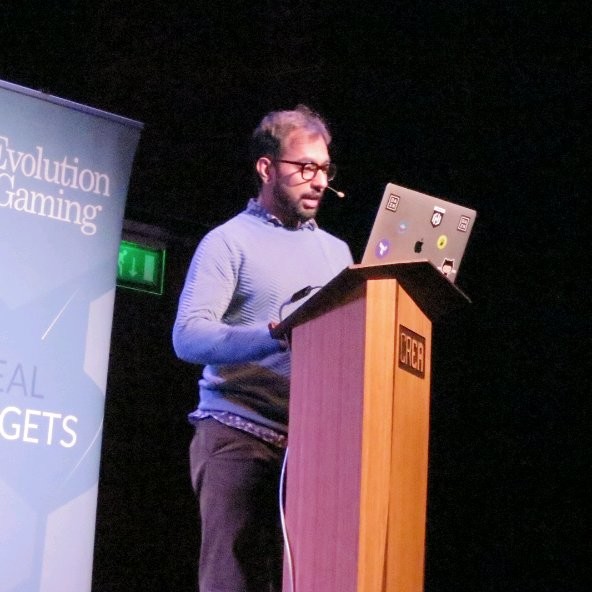 Yaprak Ayazoğlu -
Freelance Engineer, Mentor and Tango Enthusiast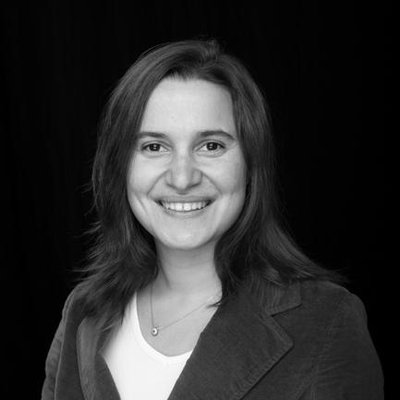 Vladimir de Turckheim

:
NodeJs collaborator and Node.js Software engineer at Sqreen.IO.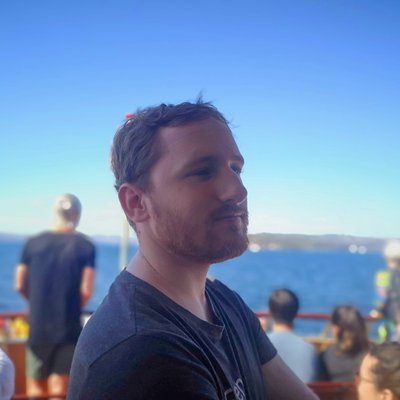 Matteo Collina
Matteo is a Nodejs TSC Member, PHD and Principal Architect. Currently working on Node Core and other cool NodeJS goodies.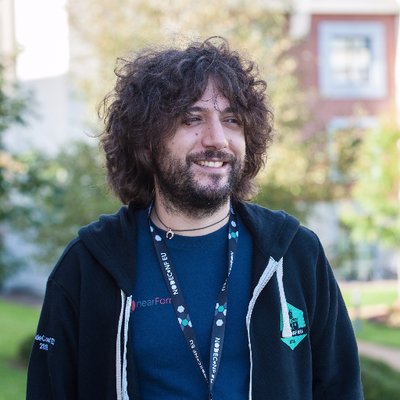 Chris Visser:
Fullstack Developer at Passionate People and Node.js Enthusiast.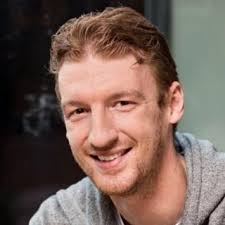 More speakers to come...
Nearby hotels and apartments
Theater De Meervaart
Meer en Vaart 300, Amsterdam, 1068, NH, Netherlands
Meer en Vaart 300, Amsterdam, 1068, NH, Netherlands
Event from
eventbrite.co.uk