NDSM OPEN | Free entrance
Saturday 13 October 2018 12:00 PM Sunday 14 October 2018 3:00 AM
Save
Saved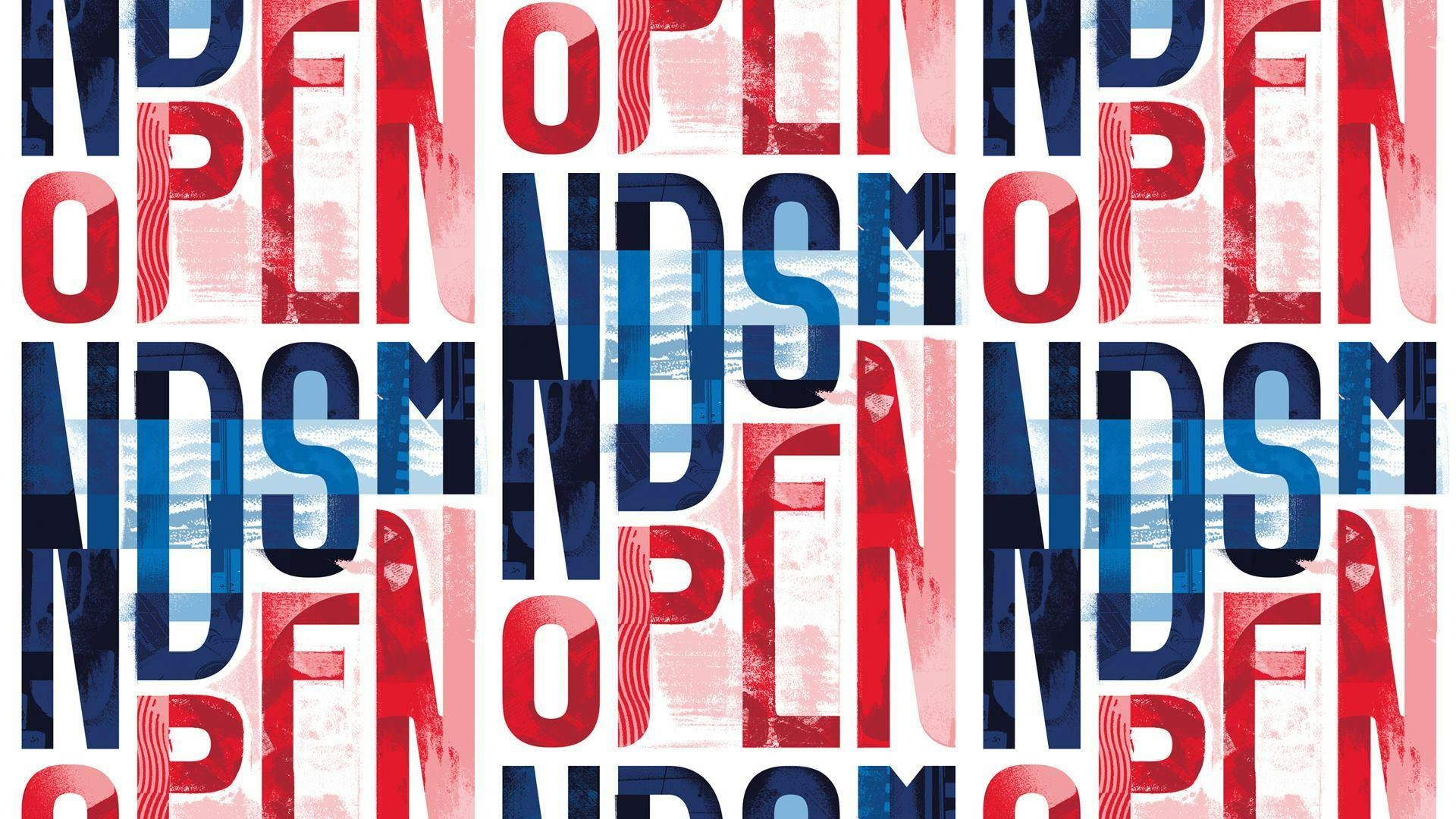 Last update 15/10/2018
479
NDSM OPEN is an open studio day in Europe's largest breeding ground, with more than 80 workshops hosting around 200 artists, craftsmen and creative makers.
Program:
◼ ◼️ OPEN STUDIOS ◼️ ◼
12:00 - 18:00
Open studios, art, craft, guided tours, a children's program, workshops, exhibitions, art routes, an NDSM OPEN CALL route, music, food and drinks.
◼ ◼️ PARADE ◼️ ◼
18:00 - 19:00
A parade led by a brass band will travel over the NDSM-wharf and through the NDSM-warehouse to pick up everyone from their studios, and take them to the central square of the art city for an evening full of music and dance.
◼ ◼️ CONCERTS ◼️ ◼
19:00-23:30
Afrogrooves
23:30-00:30
The Zebra Street Band
00:30-03:00
DJ Radikal Rupert
* make sure to find our secret second stage!
FREE ENTRANCE
An event supported by:
NDSMloods, Stichting NDSM-werf, De Toekomst, NDSM-fuse, and IJVER.
music
concerts
food
family
Travel
Nearby hotels and apartments
NDSM-Plein 85
85 NDSM-Plein, Amsterdam, 1033, NH, Netherlands
85 NDSM-Plein, Amsterdam, 1033, NH, Netherlands