Music with Strangers -> Cancelled due to Corona measures
Image from meetup.com
Thursday 16 September 2021
We meet every Thursday at The Hub for jamming, playing songs, learning or just hanging out and having fun. Everyone is welcome!
By default there is no agenda, but be aware there might be very few people at the start of the evening. If you join for the first time and would like an introduction please drop a message.
Music with strangers is a community of international musicians, located in Eindhoven. It started in 2014 as an initiative to teach guitar at The Hub Eindhoven for Expats. The community has grown in size and complexity and expanded its range of activities from jamming to concerts.
==== WHY? ====
We believe in music and its power to create powerful bonds between people. We started out as a bunch of strangers. In time, our passion for music fueled friendships and vice versa. Our intention is to grow as musicians and as individuals, and have a good time whilst doing it.
==== HOW? ====
We cherish the diversity of our group, and believe diversity encourages creativity. We value our differences in culture and musical preference. We empower the community by offering a friendly environment where musicians can easily meet, jam and perform.
====WHAT? ====
The Jamming Thursdays at The Hub are a Thursday evening where we gather to rehearse, jam, inspire and meet each other. Anyone can join.
We offer rehearsal rooms in The Hub (basement) and Popei for our members.
We organize performances in Eindoven: PopEI (2x year), Altstadt, The Hub (2x year), and many others. The theme, organization and registration rules for each event vary. Any profits are used for the community.
==== Useful info ====
If you like the crowd and wish to participate in our activities you should be aware that:
1. You can contact info @ musicwithstrangers.com to explain your intentions and interests or ask for more information. Your mail will be automatically forwarded to a few core members, so already some people will be aware that you are coming. We will try to introduce you and show you around on that day, but basically it's up to you to find your place in the group.
2. All communication is done via the internal Facebook group. It is highly recommended to join https://www.facebook.com/groups/musicwithstrangers/. A request to join must be approved by an admin. This is meant to protect the privacy of the members because we share information that could be considered private. Other reasons are potential spamming. Once you are a member, feel free to post to the group on musical / social / personal topics.
3. Register as a member of Music with Strangers association
Music with Strangers is becoming an association, and you can register via this form https://goo.gl/forms/4ohyBexv12MSoaDF2. Membership is free. You can read the articles of association here: https://goo.gl/BRLBFD
4. Your involvement is welcome! There is a lot of potential to do wonderful things together as a group. Everything we did was always purely the volunteer work of passionate people. We are relying on support from within the community: we always welcome help in organizing events, sound engineering / stage help during performances. We also encourage members to take initiative in new activities in the benefit of community.
430 Views - 17/09/2021 Last update

The Hub Eindhoven for Expats
Vestdijk 25, Eindhoven, NL
---
Are you an event organizer?
Create events for free. They will be immediately recommended to interested users.
Create event
Nearby hotels and apartments
Vestdijk 25, Eindhoven, NL
---
The Hub Eindhoven for Expats
Vestdijk 25, Eindhoven, NL
Event from
meetup.com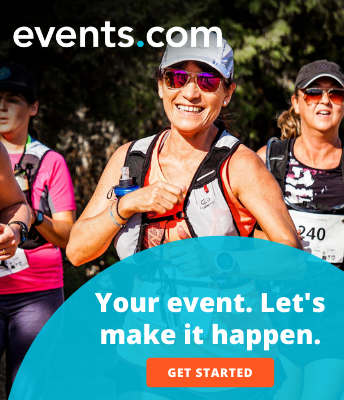 ---
---
Are you an event organizer?
Create events for free. They will be immediately recommended to interested users.
Create event