Hard Work Will NOT Make You Rich
COVID-19: many events have been canceled or postponed, please check with the organizer the event status.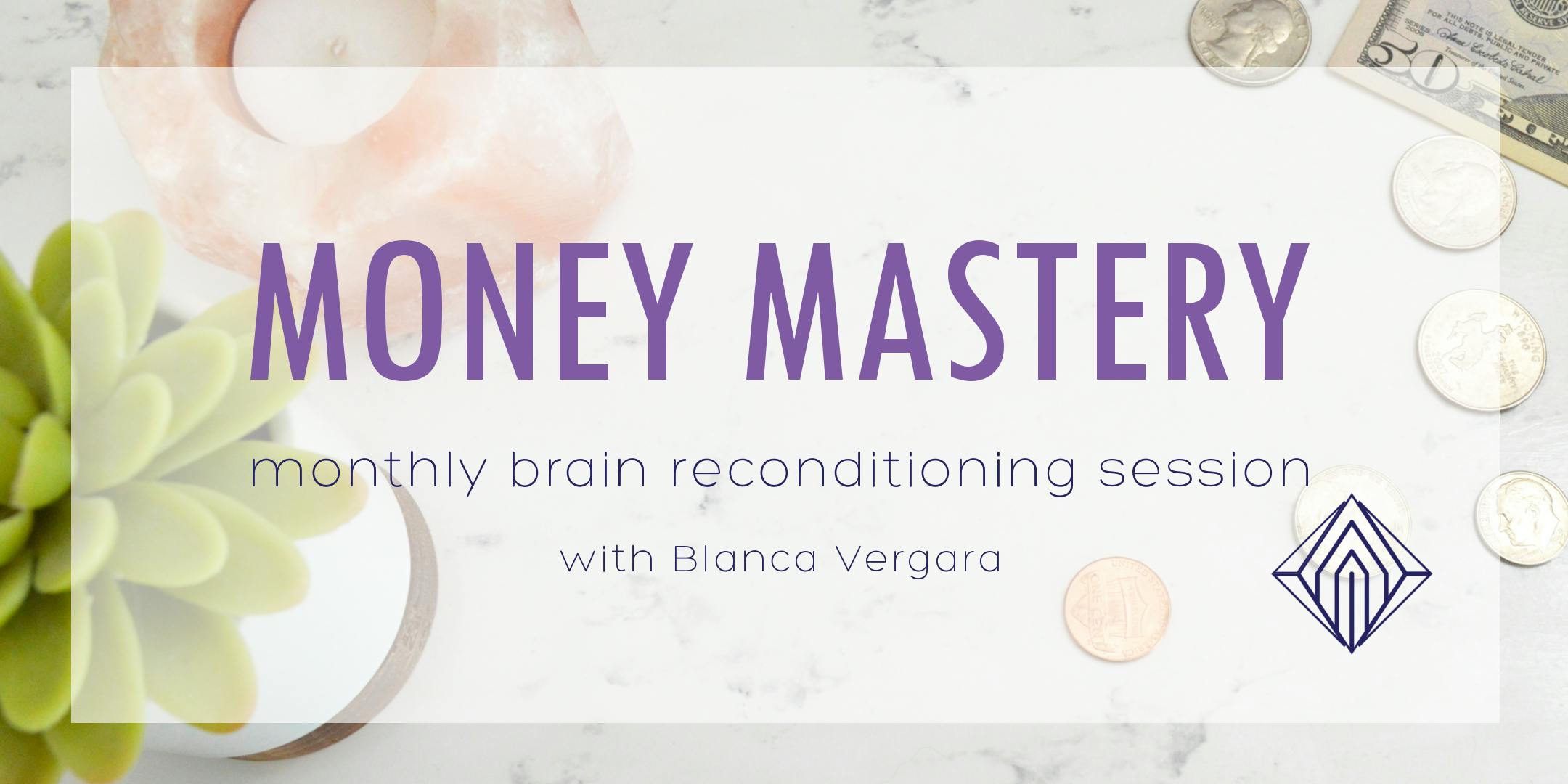 Image from eventbrite.com
---
Move Your Money Mindset from Hell to Heaven
For centuries the thoughts and judgments associated to women and money have been very disempowering. ​​​Women have embedded in their DNA centuries of limiting beliefs that stop them from speaking up, especially regarding money. This ancient programming has been inherited from our ancestors for many generations.
We are in luck! We are in the day and age that ​a new woman is emerging. Moreover modern scientific research (epigenetics, quantum physics, and neuroscience) gives us the tools and methods to embody this new liberating and graceful archetype.
With this in mind I created the Money Mindset, Monthly Brain Reconditioning Session. In these sessions you ​will transmute ​your inner non supportive beliefs (especially those related to money) into the fire that will fuel ​your business to higher levels of impact and joy.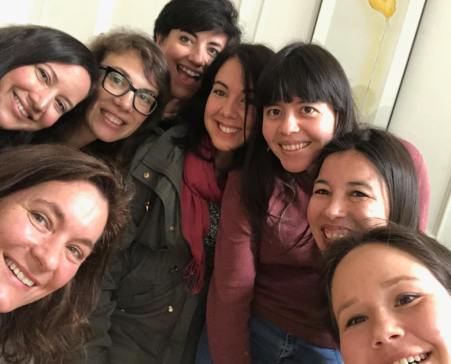 The basic ideas behind the design of these sessions are,
Compound effect
You know, the brain behaves a bit like a muscle. With one visit to the gym, you won't have a six pack. You will need a series of visits and diverse exercises. This is precisely the way these sessions are designers. Each one of them in itself is powerful and could be life changing. However the idea is that they work together creating a compounding effect.
Mirroring effect
When you are in a group your brain and heart can become entrained. This means that your creativity, courage and compassion will be their best as they will be expanding on the power of all the group
Evident based techniques
It's program stands on the shoulders of the wisdom of numerous powerful teachers: Napoleon Hill, Joe Dispenza, the Heart Math Institute and others. This program combines the most effective evidence based techniques with the most current scientific methodologies, including:
Brain, Heart and Gut Alignment Techniques

Heartmath Coherence Technique

Neuro-Linguistic Programming (NLP)

Art Therapy

Guided Visualization Sessions

Meditation and Mindfulness
Each one of these techniques are powerful on their own. I have created unique combinations to create a synergy among your brain, heart and gut.
Outcomes
You'll leave every single session with an "amulet", a physical representation of your new mental pattern. In each and every session you'll create a tangible token of your new reality.
With this new beliefs you'll rock your business: you'll raise your prices, have the money conversation, feel safe to call that potential big customer, etc.
Side effects
The transformation that you'll have will be so that other areas of your life will be affected. You will look more beautiful, self-assure, magnetic. You will attract amazing people to work and play.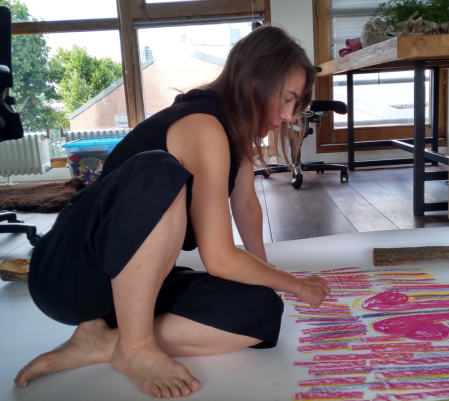 Practicalities
Facilitator
Blanca Vergara, Money Mindset Mentor, is a facilitator and writer based in Amsterdam. Blanca's work has grown from and is rooted in her more than two decade focus on personal development and international business. She runs Money Mindset Retreats, workshops and private sessions. See details at www.blancavergara.com
Price & bookings:
Places are limited to 12 women to ensure a nurturing and intimate circle during our time together.
Cost of Reconditioning Session (which includes delicious food and all materials): €39
Contact me:
Please don't hesitate to get in touch if you have any questions. I can be reached on blanca@blancavergara.com
Clothing & comfort
Please bring easy, comfortable clothes for meditation / movement and our creative endeavors (Think paint and glue). I want you to feel cozy, so do also bring house slippers, layers to stay warm, and any shawls and a cushion to sit on.
Food
This is not a breakfast session, BUT I'll make sure you'll enjoy some home cocked/baked healthy snacks. Snacks, fresh fruit and hot drink-making facilities are always available with a range of herbal teas and coffee.
4456 Views - 25/02/2020 Last update
Asterweg 20N
20N Asterweg, Amsterdam, NH, NL
---
Are you an event organizer?
Create events for free. They will be immediately recommended to interested users.
Create event
Nearby hotels and apartments
20N Asterweg, Amsterdam, NH, NL
---
---
Asterweg 20N
20N Asterweg, Amsterdam, NH, NL
Event from
eventbrite.com
---
---
Are you an event organizer?
Create events for free. They will be immediately recommended to interested users.
Create event