AFWEU/FASHION WEEK AMSTERDAM
Saturday 23 February 2019 4:00 PM Saturday 23 February 2019 8:30 PM
Save
Saved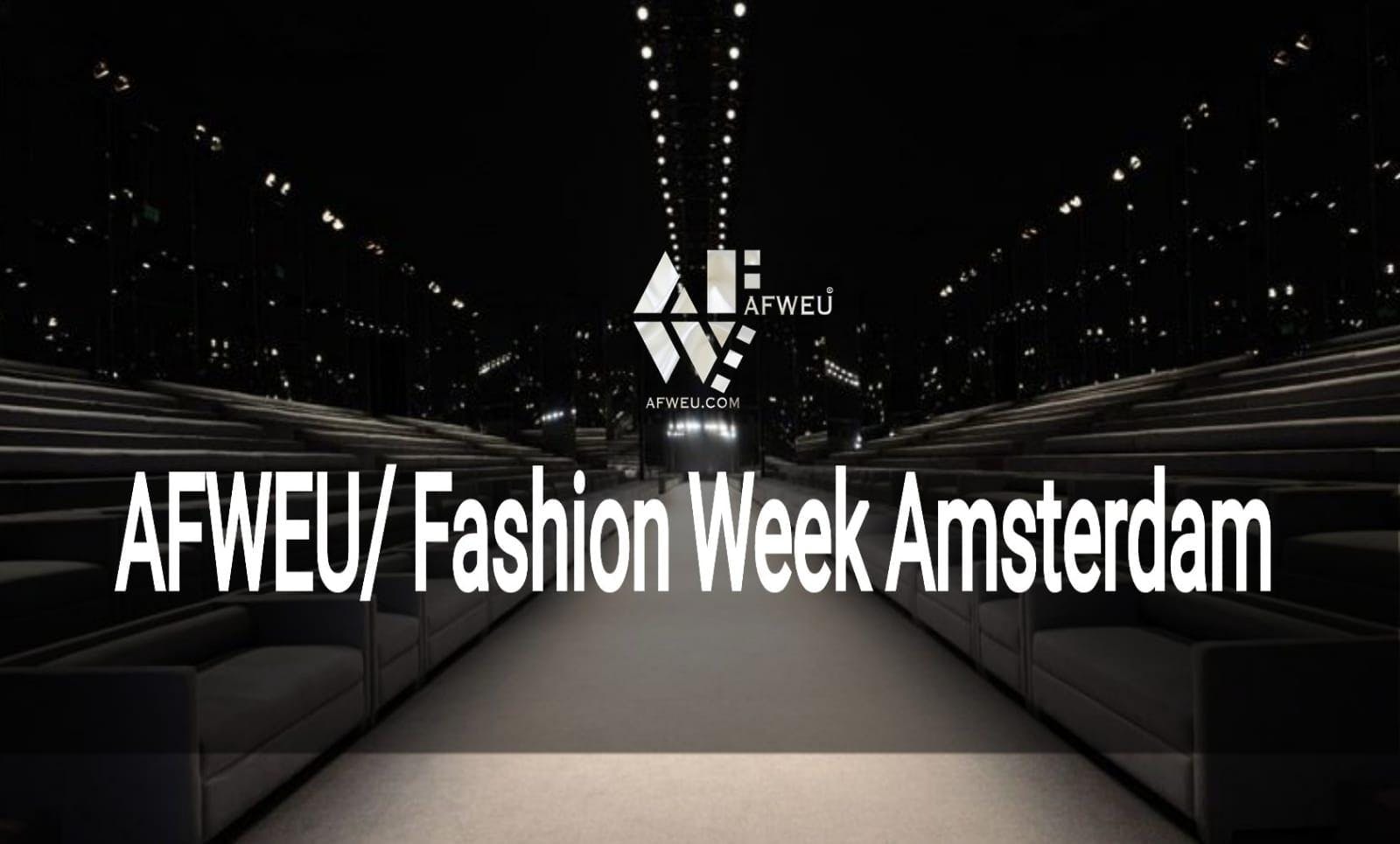 Last update 06/11/2018
692
AFWEU ''Africa Fashion Week Europe/Asia Fashion Week Europe''
As a highly acclaimed Istanbul based fashion events company, (AFWEU) Asia Fashion Week Europe and Africa Fashion Week Europe strives to support designers primarily through the event management of fashion shows, catwalk displays, workshops, showcase events and networking. Not only does this provide the opportunity for the world to explore new and exciting men, women and kid's fashion segments, but it also allows the designers to express their creativity within a strategically produced event environment.
AFWEU is the only Asian/African fashion exhibition in Europe and Istanbul that promotes Asian/African arts and culture both in and out of the continent. We intend to substantialize a platform for fashion, arts, design, music and culture to fashion entrepreneurs and business investors to desire, to connect and grow with like-minded contacts.
AFWEU is winner of European Business Awards for the title of ''the RSM Entrepreneur of the Year 2018''
AFWEU is winner of Global Eccellence Award for the title of ''Most Ouststanding Fashion Exhibition 2018''
AFWEU support of UNICEF unite for children, TURKISH HEART FOUNDATION and LAUGHTER HEALS ASSOCIATION.
music
culture
art
trade shows
business
family
Nearby hotels and apartments
Loods 6
143 KNSM-Laan, Amsterdam, 1019, NH, Netherlands
143 KNSM-Laan, Amsterdam, 1019, NH, Netherlands